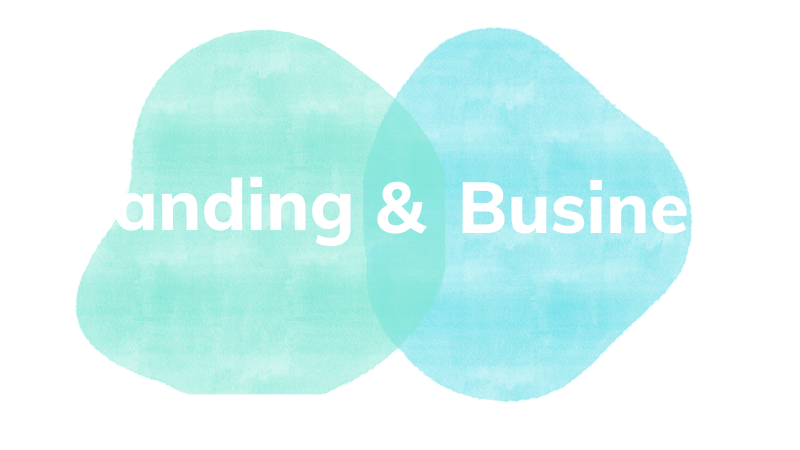 Sustainability focused business consulting
As an independent business consulting community since 2014 we inspire and support organizations and leaders in making a positive environmental and social impact while realizing their brand building and business goals.
We believe that sustainable thinking contributes to business value creation.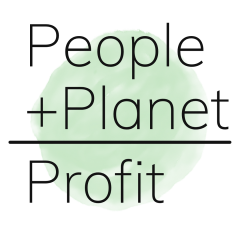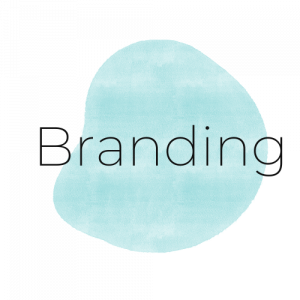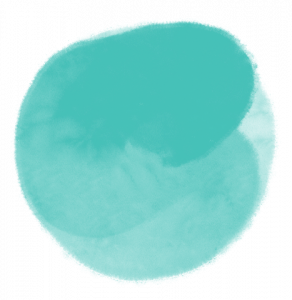 Brand Strategy Development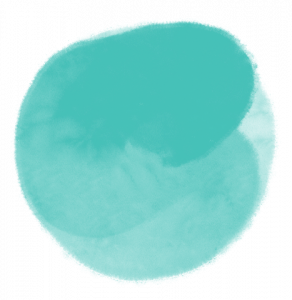 External and internal Communication Strategy Formulation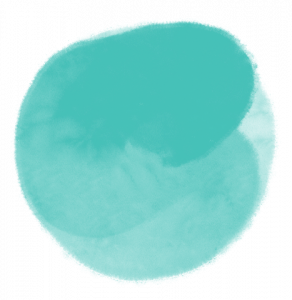 Brand inspired Social Responsibility and ESG Communication Program Development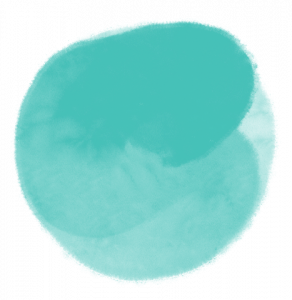 Communication Campaign Project Management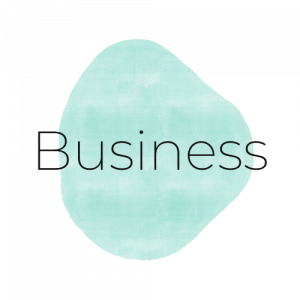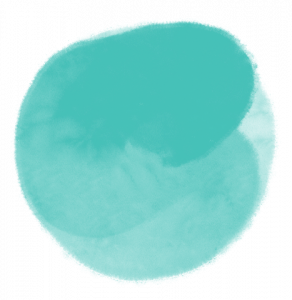 Business, Sustainability, and ESG Advisory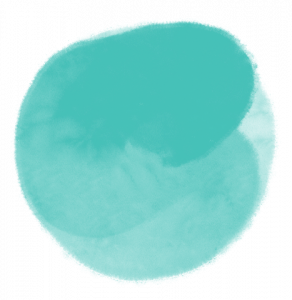 Business Strategy Audit, Development, and Implementation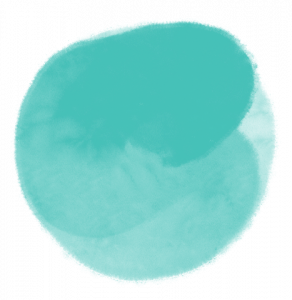 Sustainable Corporate Governance (Management Support and Organizational Engagement Development)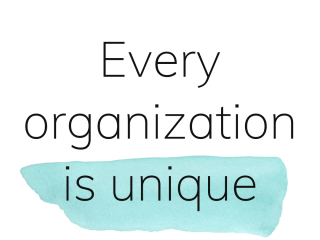 We develop solutions based on your organization's unique values, capabilities, and opportunities.
Because each organization is pursuing a different path.
Besides delivering results, client relationships are most important to us.
Our collaboration is based on a long-term, ethical partnership providing mutual benefits.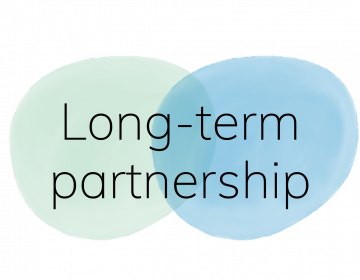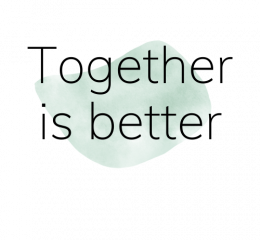 We believe it serves your organization's interest if we develop the solutions with you and not instead of you.

Planning and Implementation Support
As professional advisors and management consultants, in addition to identifying underlying business issues and formulating development strategies, we participate and support the implementation process.

Instead of complex theories, we deliver actionable solutions.

Building Relationships and Communities
Every organization takes a different path to achieve its goals. However, collaboration is key whichever strategy you follow. We connect our clients based on shared values to create synergies and build business partnerships.

We help you prepare for external and internal challenges and capitalize on business opportunities presented by changing market conditions. With case studies and international best-practice solutions, we help identify new business opportunities and educate and strengthen the engagement of your management team and employees.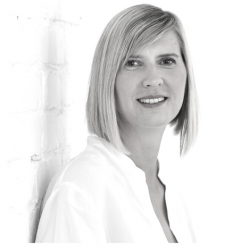 Brand and Communication Consultant
For almost 20 years I have helped small and large corporations with their brand development and marketing communication goals. Social responsibility and charity work is an important part of my professional and private life. I have supported numerous non-profit organizations with professional advice and participation in charity activities.
"I believe in the strength and inspirational power of communities. I strive to contribute both professionally and as a private person."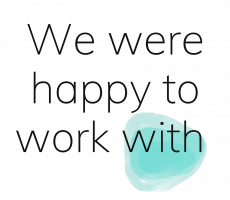 If you have any questions, or want to learn more about what we do and how we can assist you, let us know.